What an amazing piece of recycled art on the CIVIC CENTER blog


The band shell is an ingenious assemblage of recycled materials...



...that includes car hoods, computer motherboards and plastic bottles.


The above reminds me of the Magic roundabout in Cardiff.
This a piece of wall art that I photographed today in Pontcanna, I love Boo.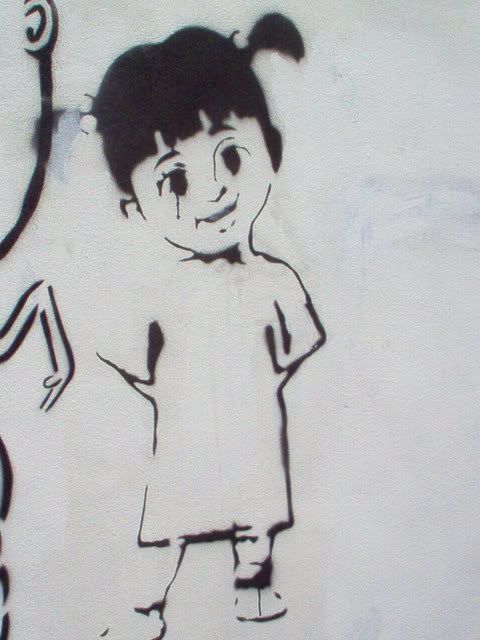 At the moment I am experimenting with drift wood art, I created this cross yesterday from drift wood that I picked up on Sully Beach. I am considering what more I can add to my driftwood sculpture as yet it is unfinished-my 16 year old(in an emo moment!) suggested that I spray it pink! Any ideas?
Photographs from my visit to Sully beach yesterday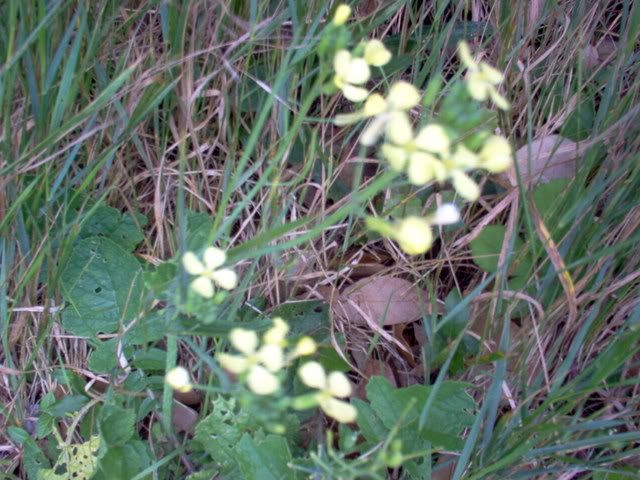 Rubble on the rocks